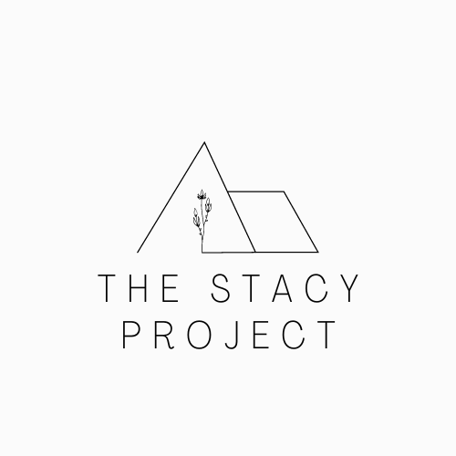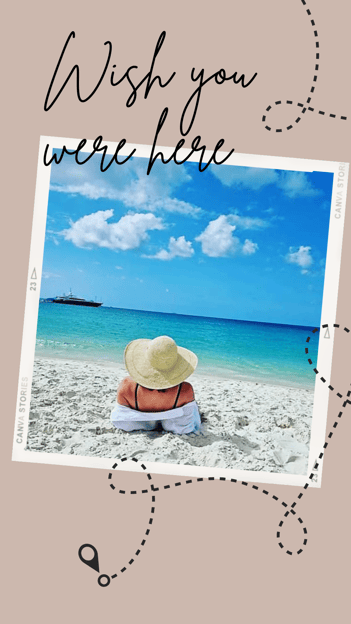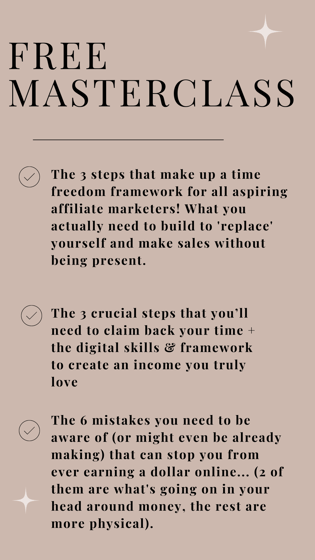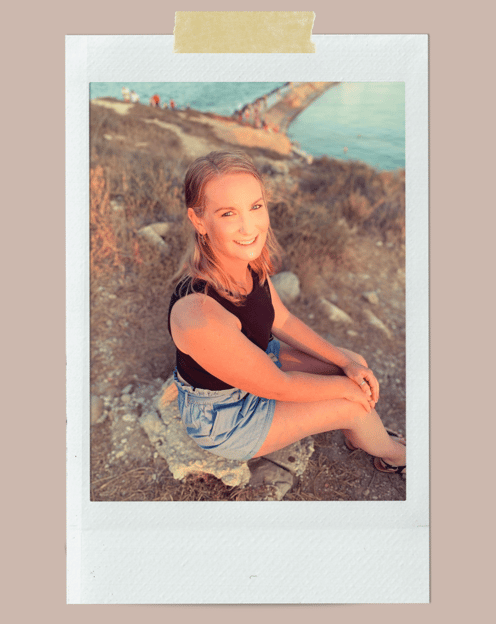 Hi I'm Stacy!
Having always been a hard worker and a determined individual, it was very easy for me to overwork myself in a job I didn't love. While I appreciated the financial stability that continuing in one role could provide, deep down I was stuck and hankering for a new way of living. I wanted to feel that I was living rather than merely existing.
Upon listening to my intuition, I moved to the UK on 2 years working holiday visa, a decision that opened my eyes to everything I had always wanted to experience. While daunting at times, I realised how happy travelling made me, and I blossomed as a person in ways I hadn't expected, but truly cherished at each turn.
Once my visa was over, it was time for me to come home. While deep down I wasn't ready to give up on this new lifestyle, it was difficult to ignore the overwhelming pressure from the world around me to move home, get a job and settle down now that I was in my 30s. I did as expected and landed a secure job, though it didn't take long for shift work to consume my life again, making it difficult for me to spend cherished time with friends and family, or even to look after myself physically and emotionally.
"I could feel my soul slowly being chipped away and it was devastating to feel that I was ignoring my hopes and dreams"
A trip to Bali, once again, changed everything. I realised if I didn't follow my dreams now that it would never happen, and I would get stuck in a life that I didn't want for myself. Everywhere I went in Bali I had seen people working online while travelling, and it got my interest. After a little research, I couldn't believe that such a lifestyle was possible, and knew that I needed to do everything I could to experience it for myself.
Much researching later, after which I came across The Freedom Formula, I watched a free masterclass and felt the puzzle pieces clicking together. Despite having heard of affiliate marketing before, I didn't quite understand it, but the course took me through everything I needed to know step by step, and it wasn't long until I was diving deep into a new adventure that I knew would leave me happier and more fulfilled than ever.
The idea of living authentically, reclaiming my life, living by my timeline, and spending time with the people that I love is a no-brainer, and I've never looked back. And I hope that I can help you do the same for yourself too.
Stop worrying about what people may think or the excuses you give yourself. You deserve to build the life you've been dreaming about while you still have the chance. Take this moment and jump in with both feet. I am so excited to see where we land together!